Studio Infografika is leading animation studio specialized on character animation, motion design and 3D video. Studio was founded in 2012, now we are the team of 15 people and work with companies and agencies from UAE, Oman, USA, South Korea, Switzerland, China, Poland, Spain and Russia.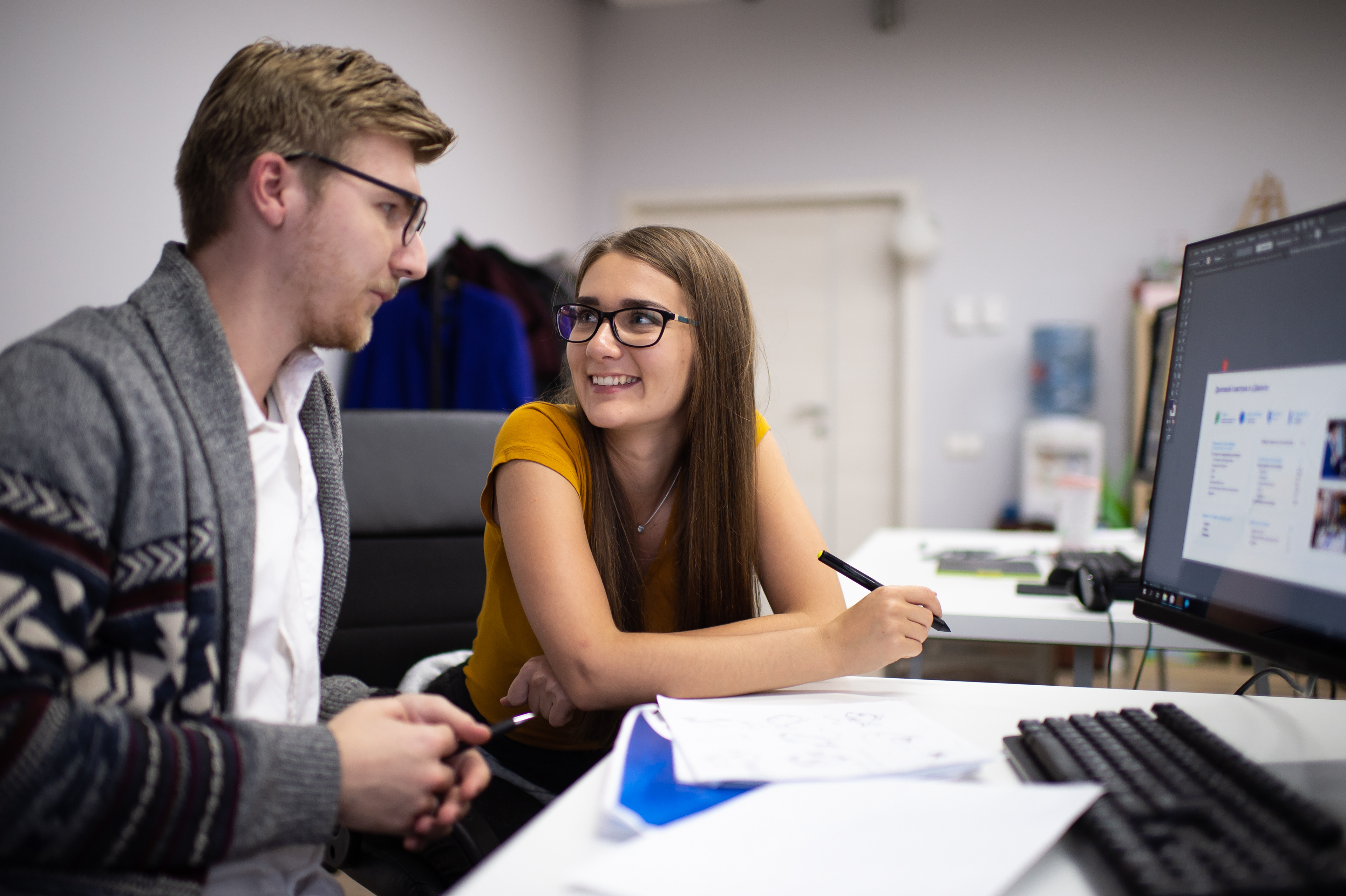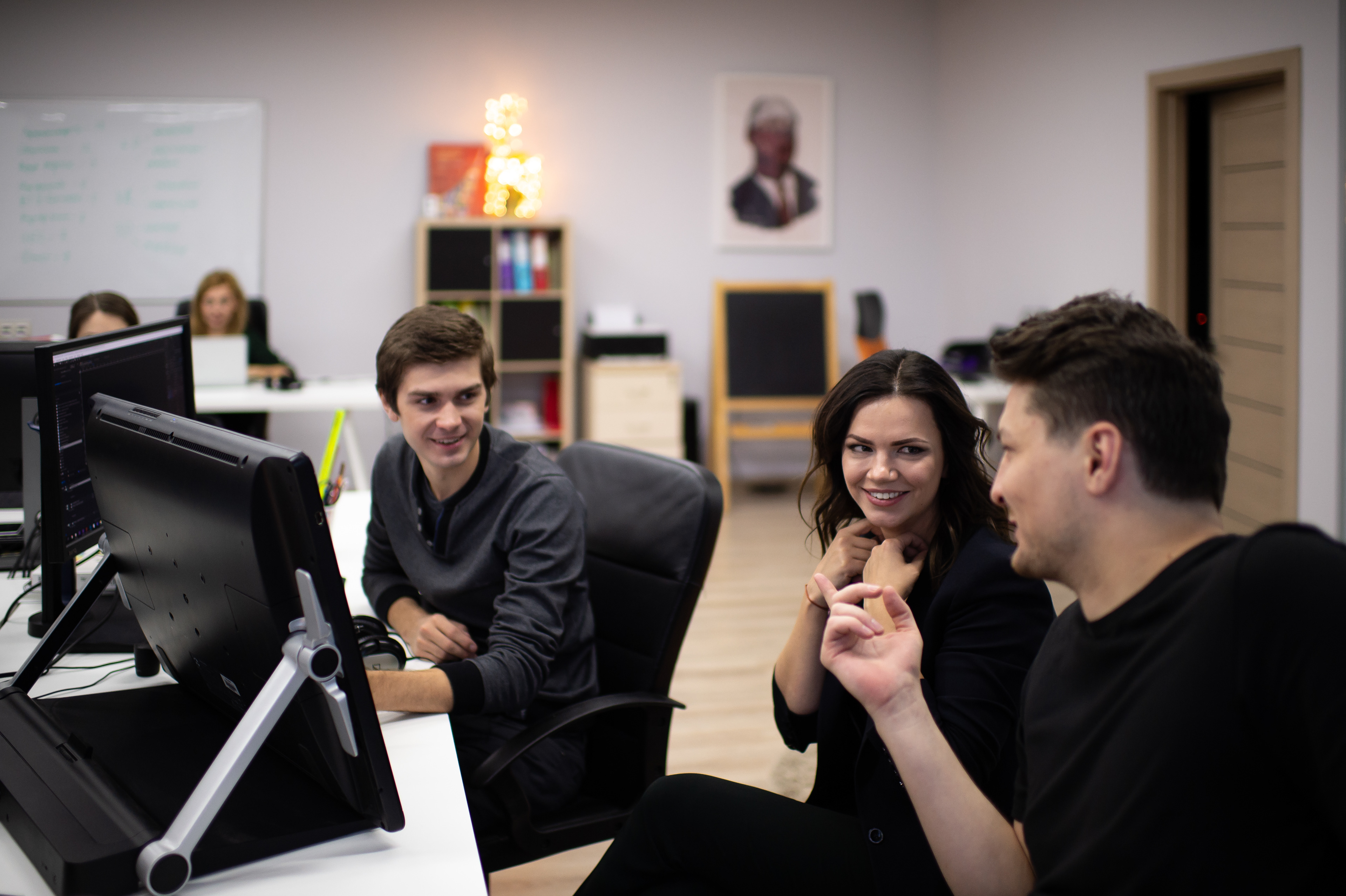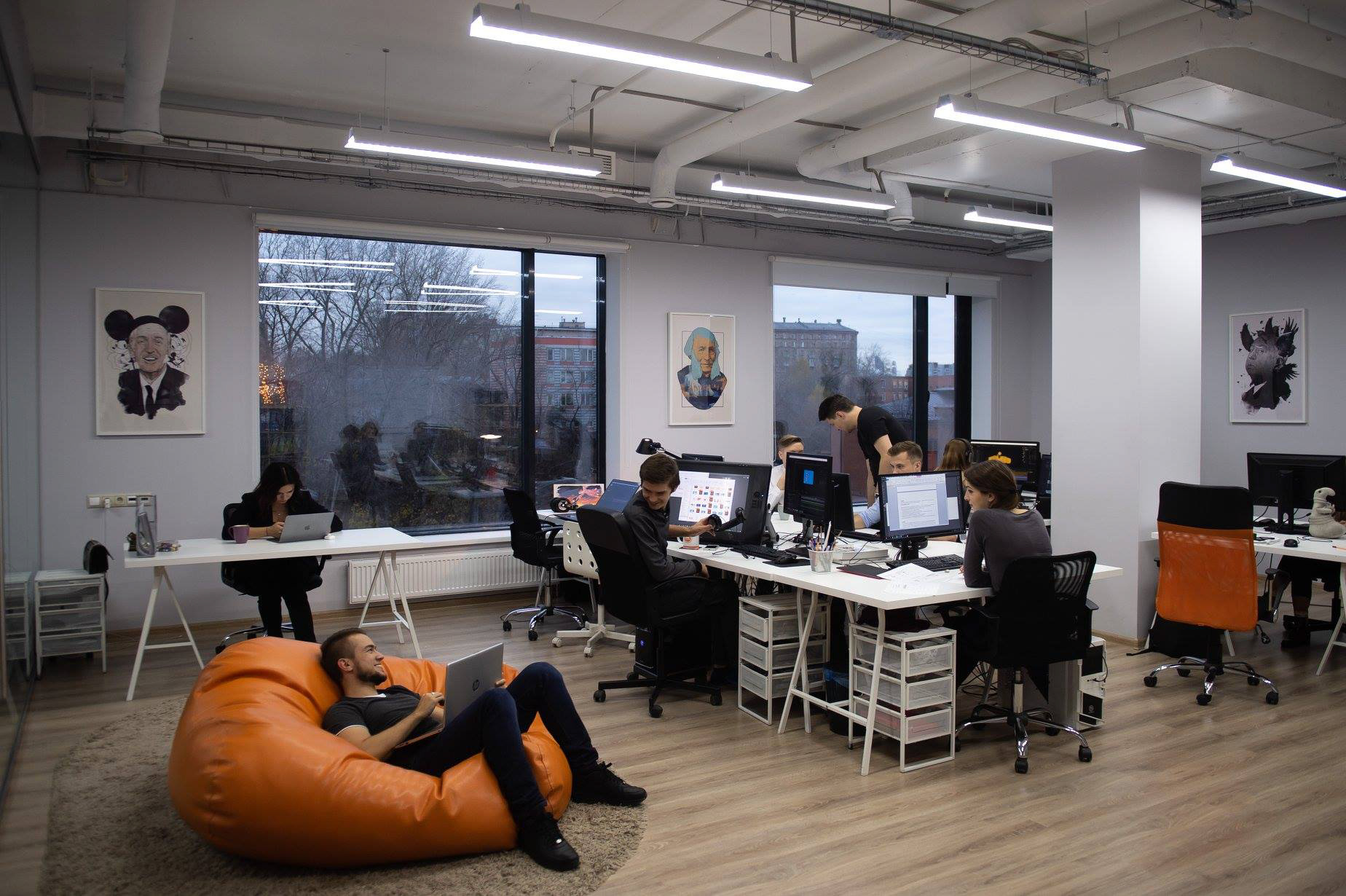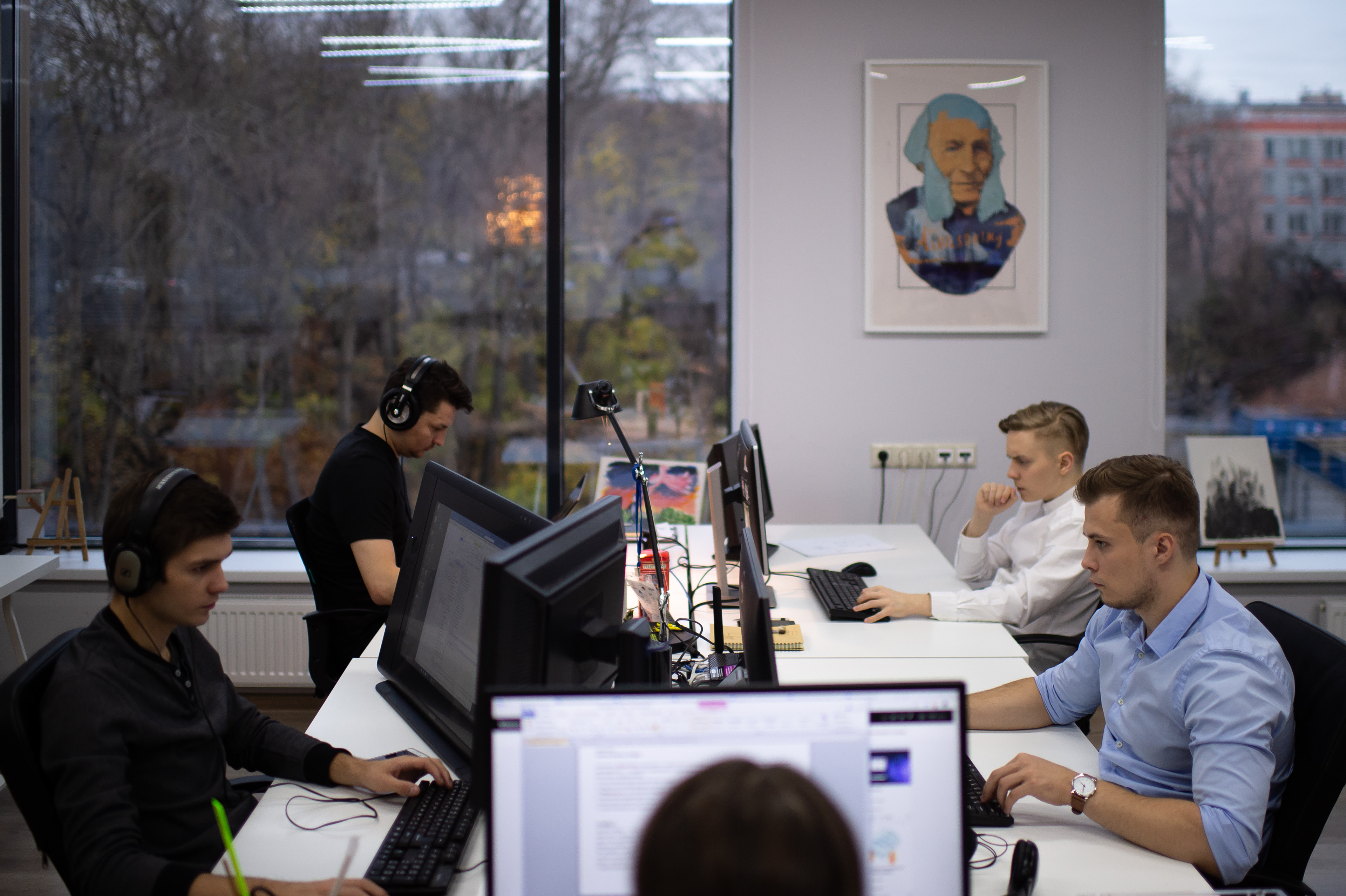 We create several options of character's shape on the design stage to choose the perfect one, which can represent the story of the hero, it's passions, wishes, and main features.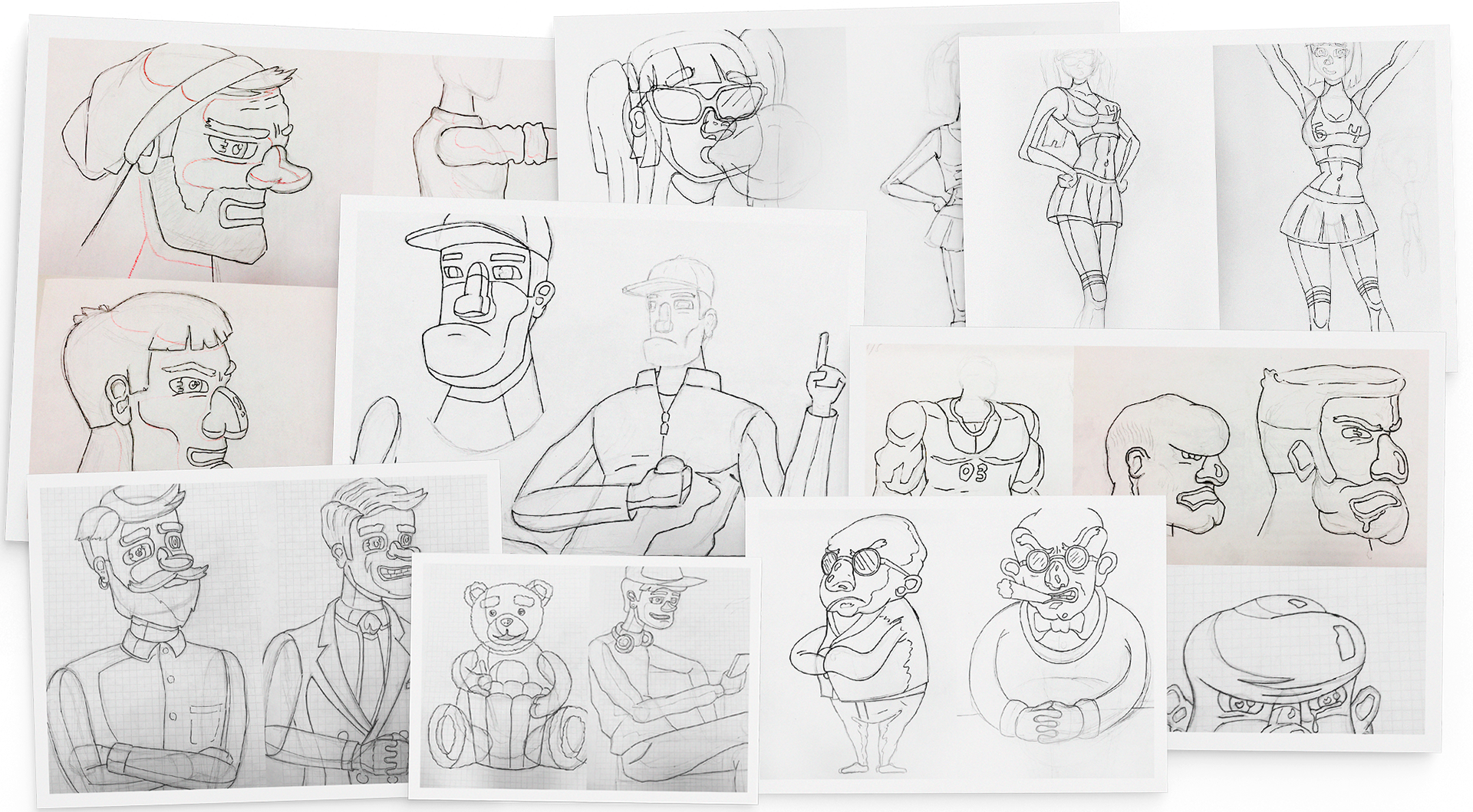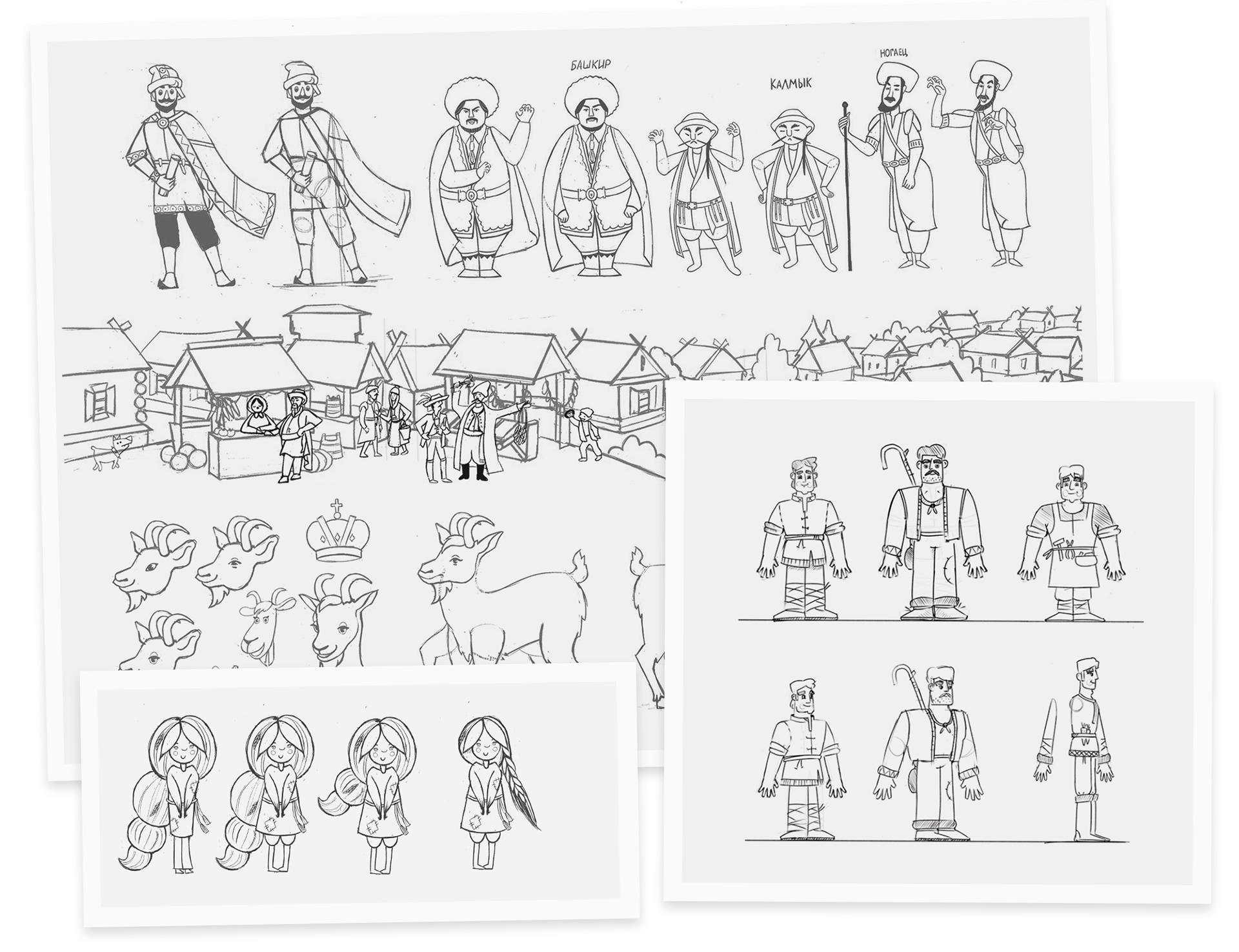 Our characters have a recognizable personality. Good or evil, brave or shy, superhero or guy next door – we show it by design. It's important for us to make characters different from each other. For achieving that we put additional attention to the color palette, relative to the person and to its shape.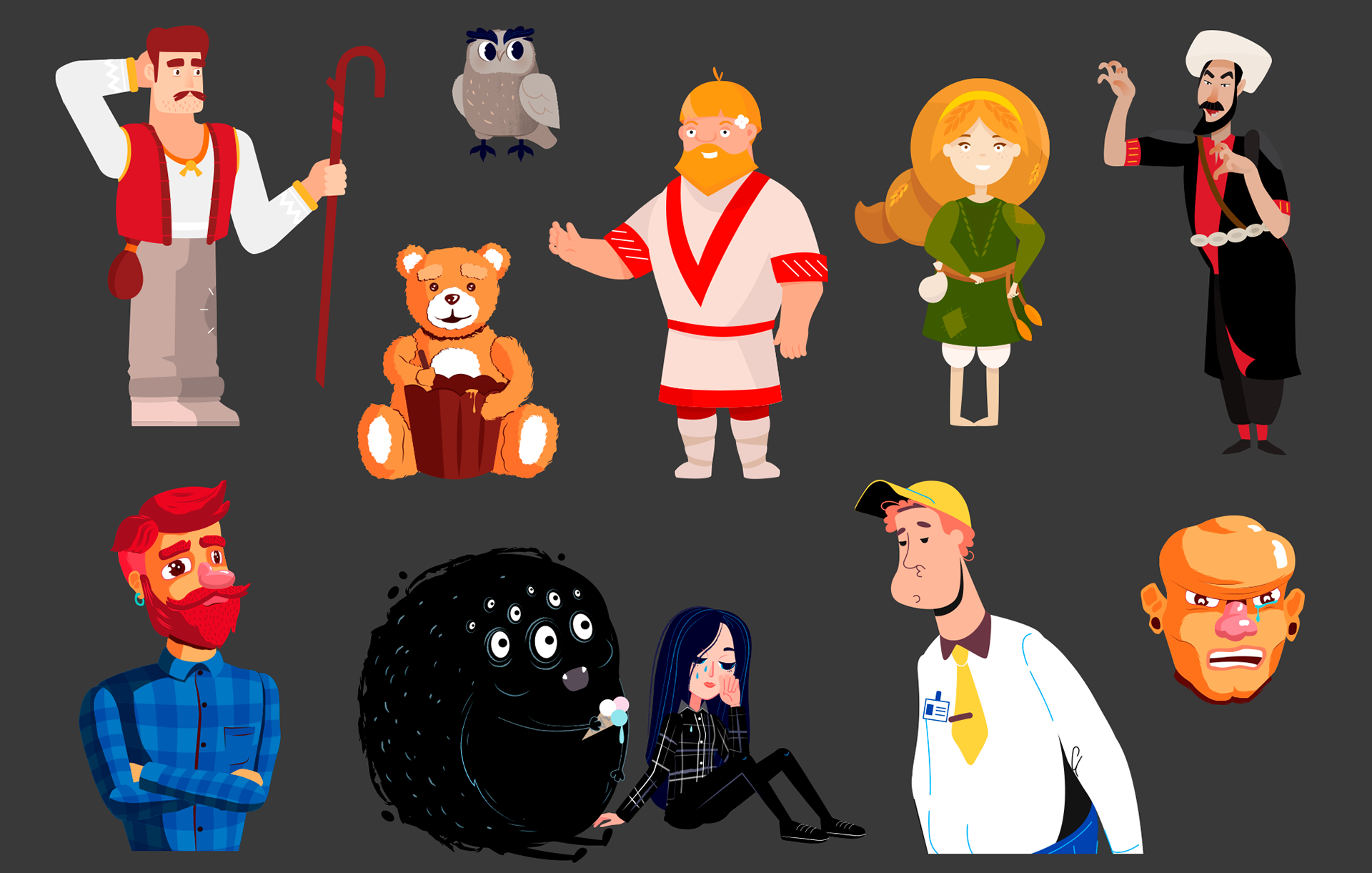 We believe that the expression of character's poses is a key for cut-out animation's expression. That's why at the pre-production stage we're focusing on it. Poses should highlight the personality, attitude, and relationship between characters. We're in love to bright, brave, bold and grotesque poses.




People can not only read words but also can read emotions. And developing strong emotions for our characters is helping us to build the connection between hero and viewer.


During the lip-sync our characters with the narrative, we keep in mind the physiological features and anatomy of each character. Not only for humans but for imaginary creatures and animals.
Backgrounds creating a set and atmosphere for the shot and we always add a creative touch to it. We believe what it should be meaningful but not steal attention from key objects.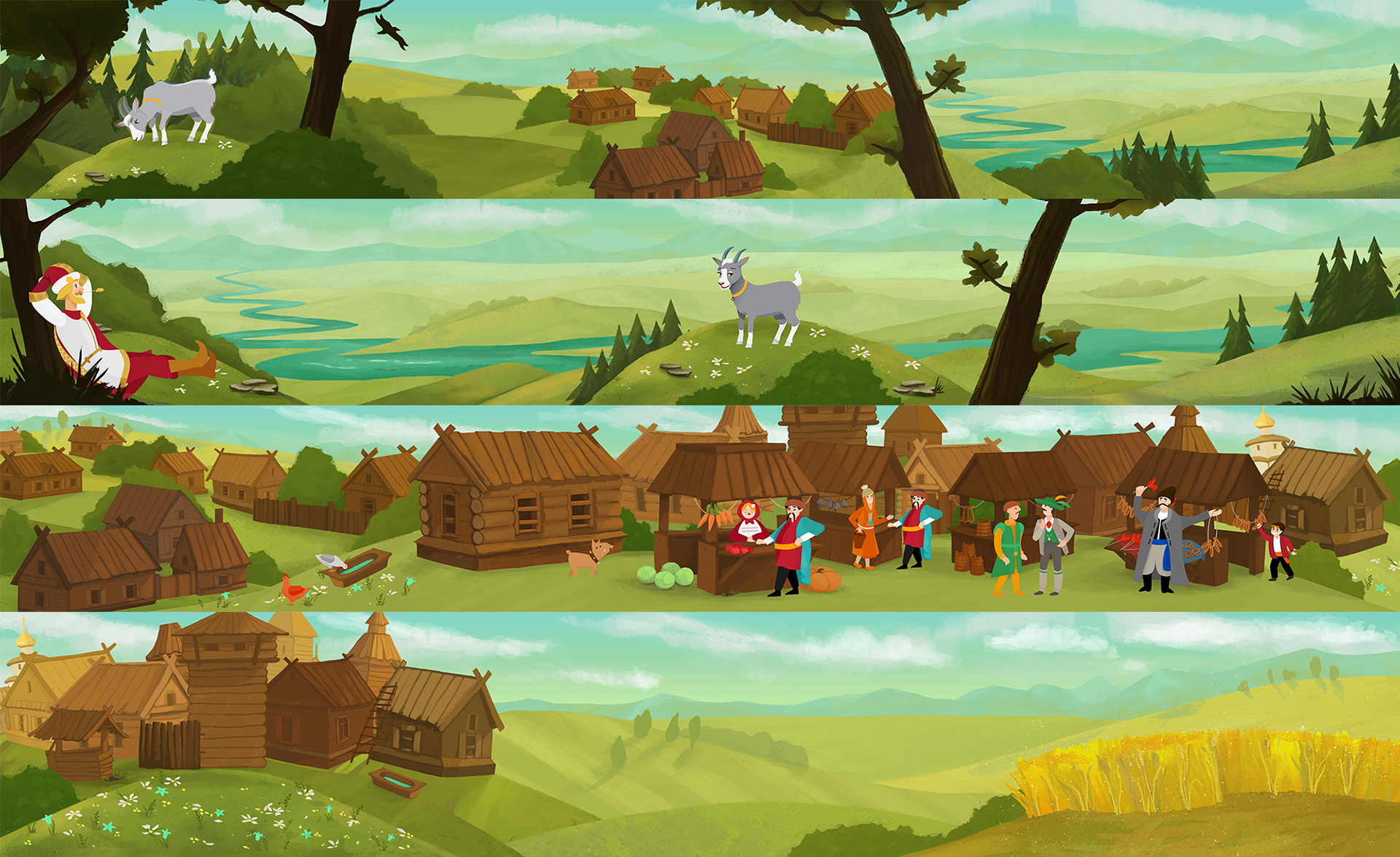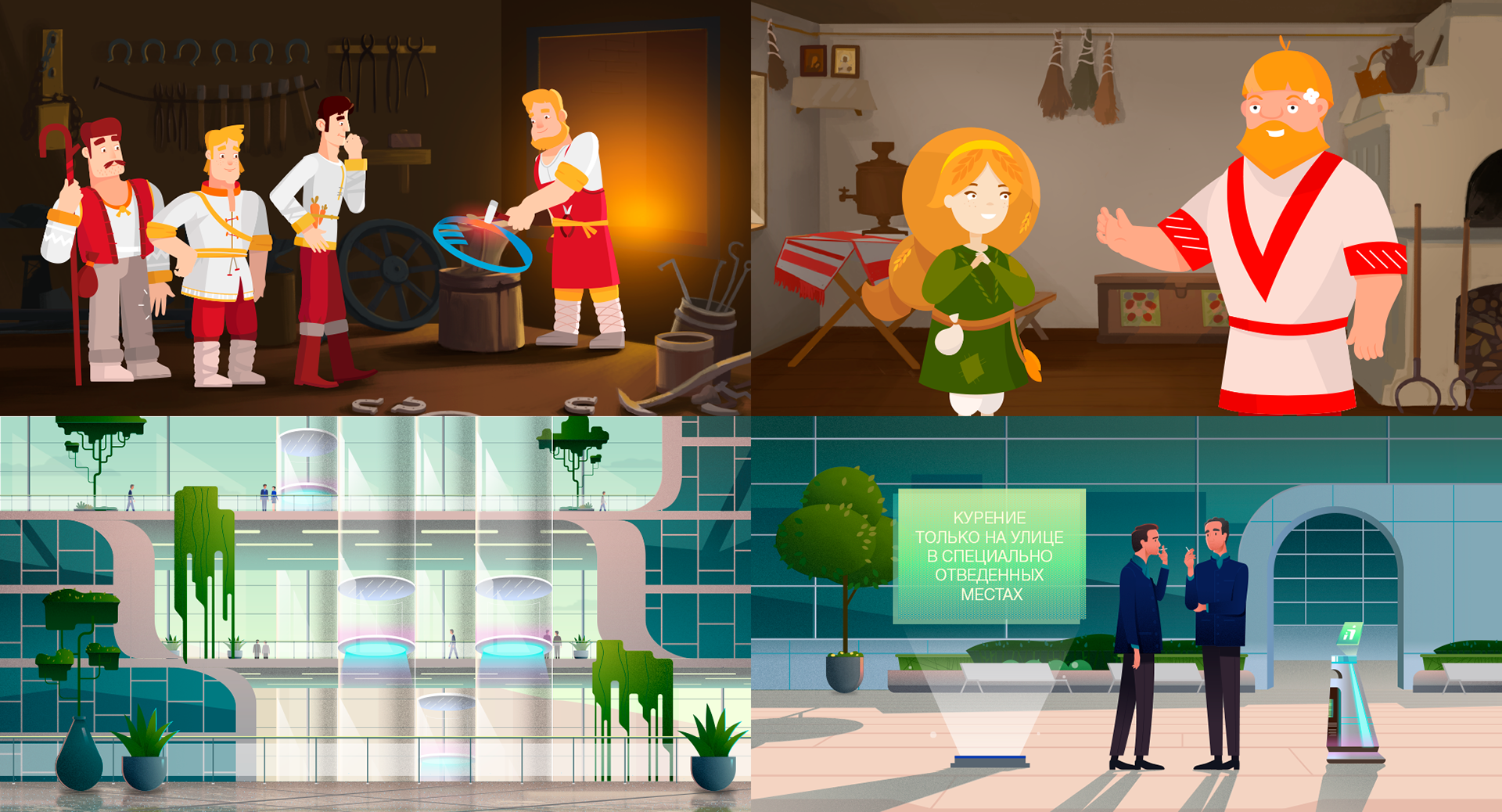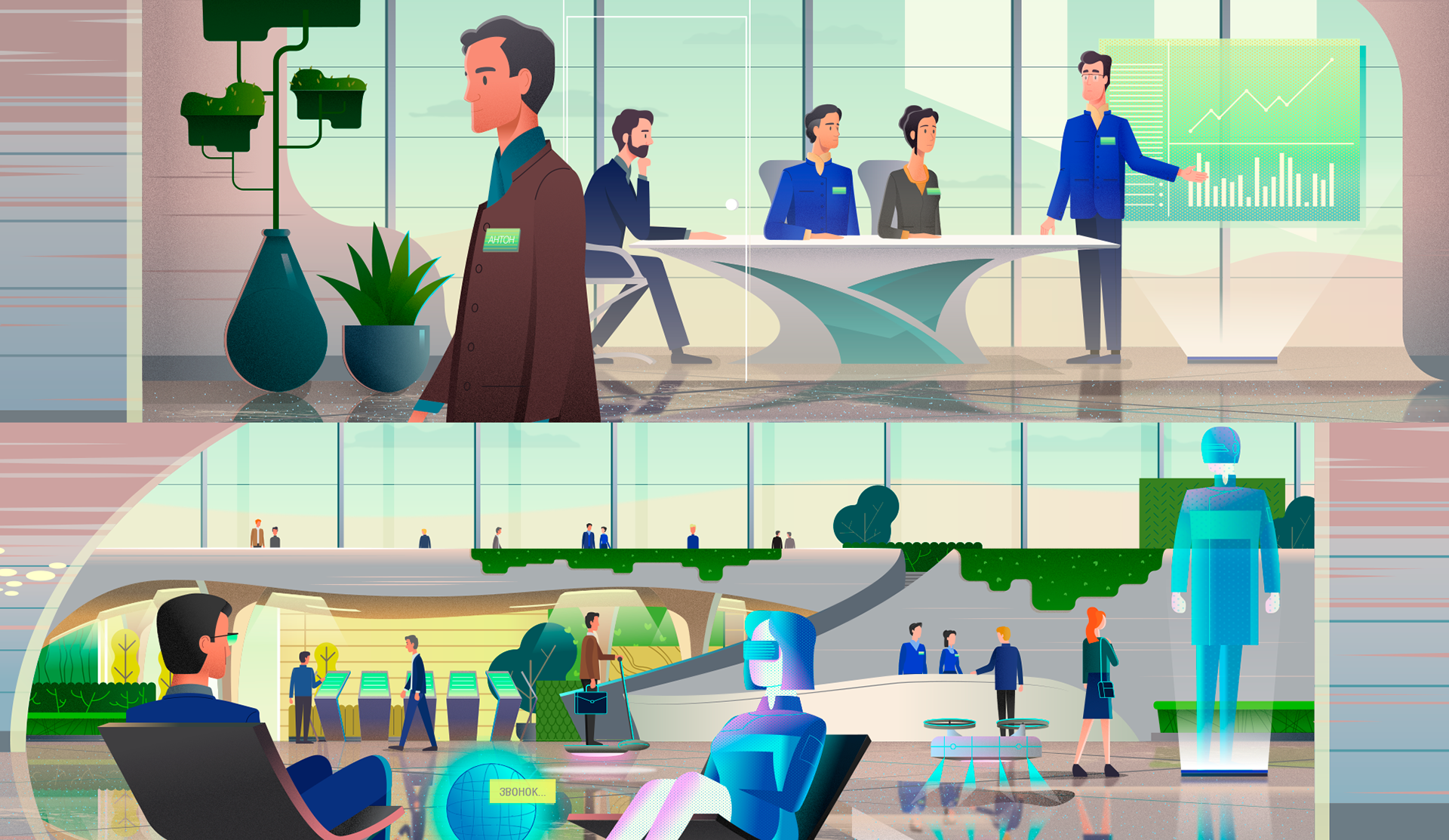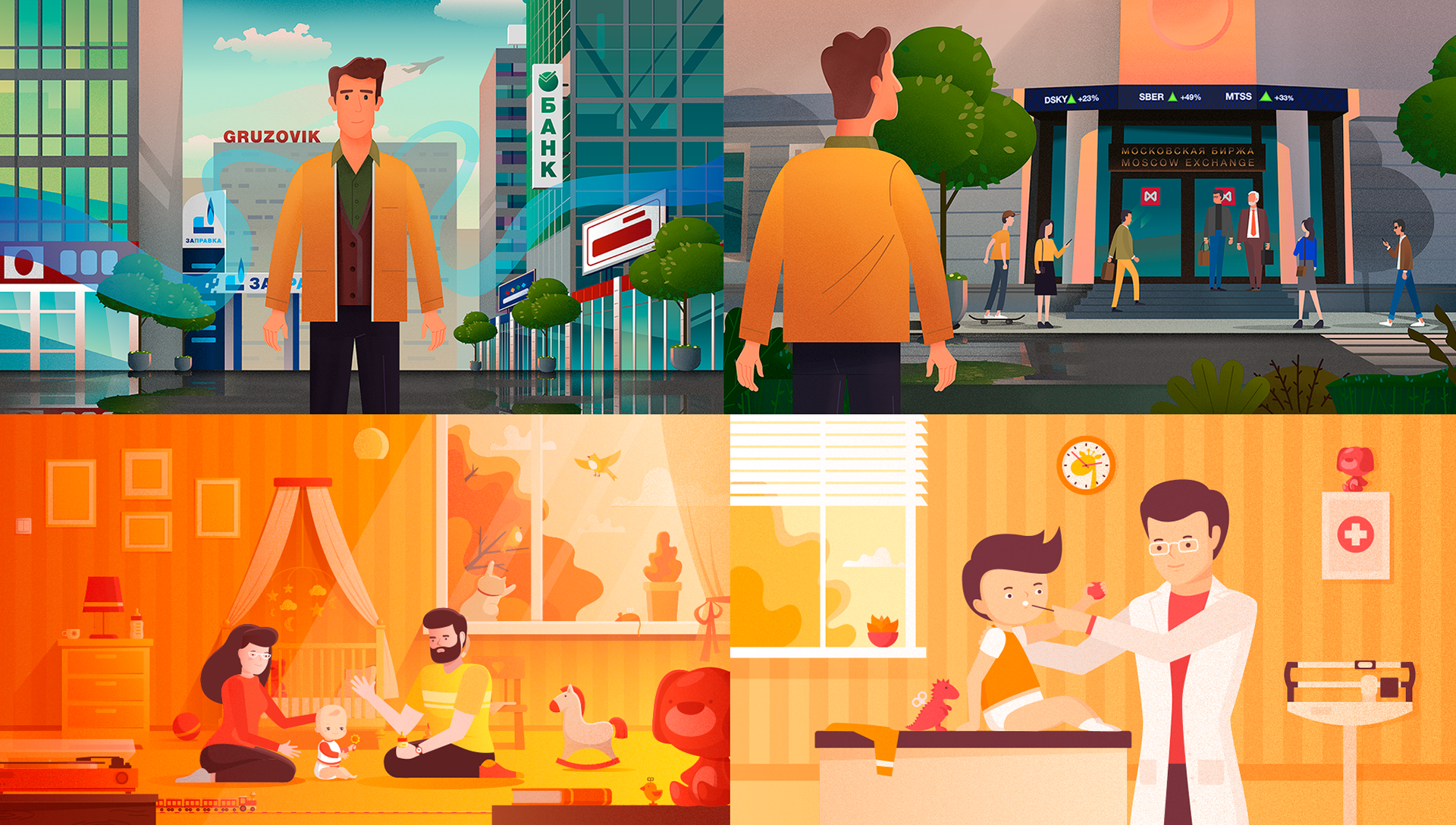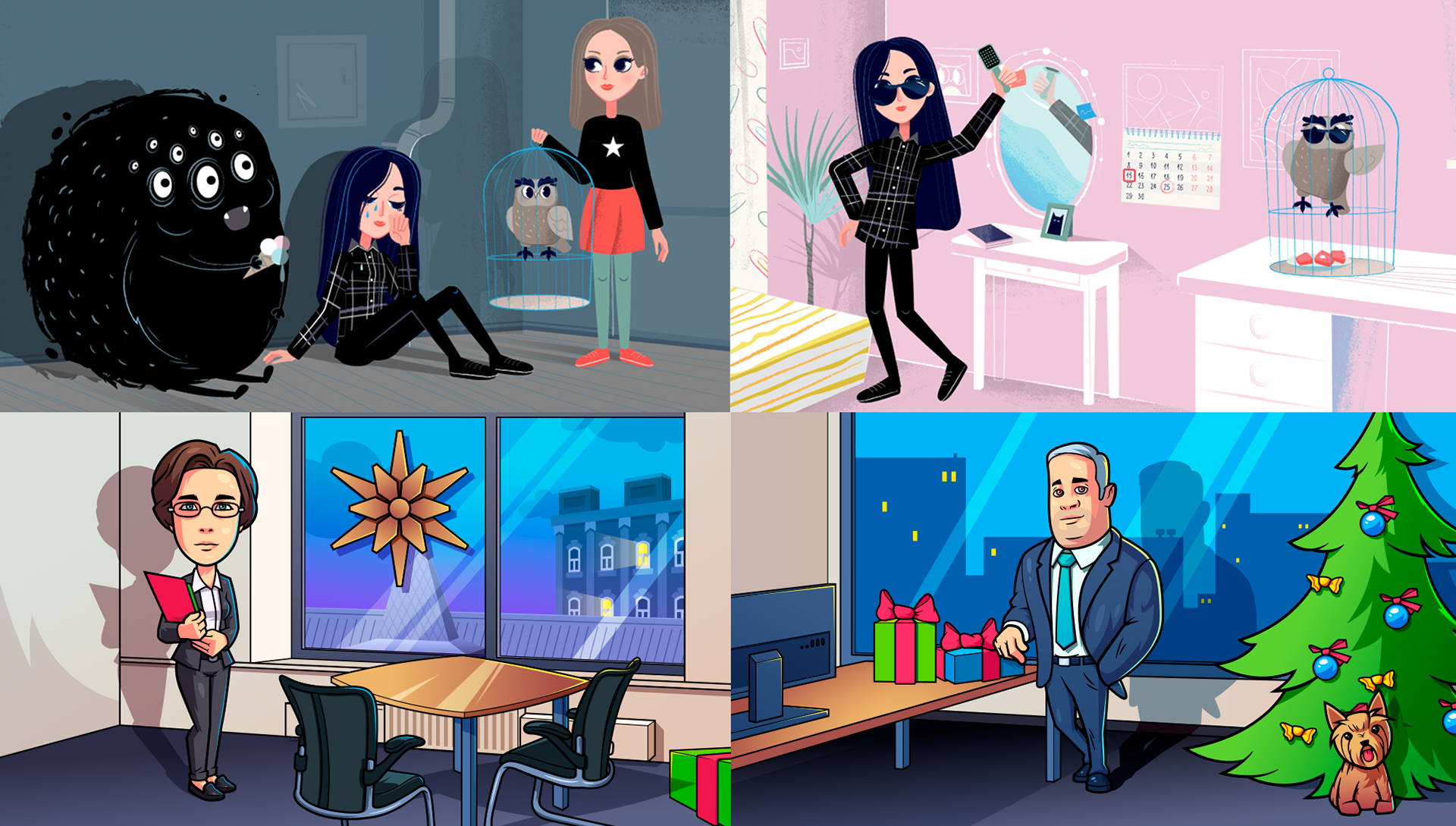 Thoughtful work with the camera helps to achieve the visual diversity of animation, create focus and drive the viewer's attention. Building a smooth transition and strong timing are important pieces of our process.



As well as previously mentioned cut-out animation, we also have a classic, 3D and mixed-technique animation in our skillset.

Other works you can check here: